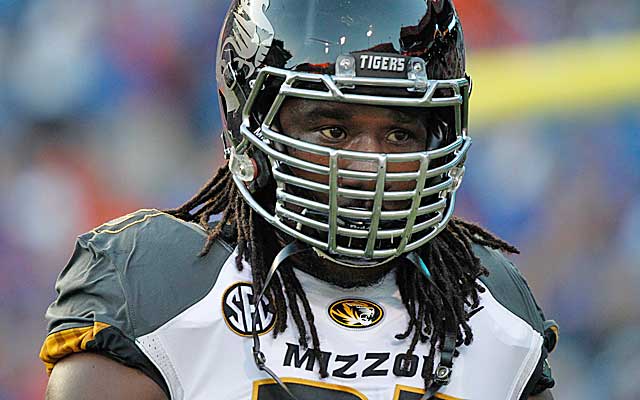 ALL ITEMS MUST BE RECEIVED BY JANUARY 17TH, 2015
Your Item

Our Item

Flats up to 11x14, and





$19.99

$39.99

Flats 11x14's and up

Mini Helmets


$19.99

$49.99

Footballs


$19.99

$49.99

Helmets/Jerseys



$19.99

N/A

Inscriptions

$10.00

$10.00
1.) MARKUS reserves the right to not sign an item for whatever reason.
2.) All items will come with Radtke Sports certificate of authenticity and matching holograms.
3.) Every effort will be made to photograph MARKUS signing your item, but it is not guaranteed.
4.) All items must be received by January 18TH, 2015.
5.) All items will be shipped 7-14 days after signing.
6.) You are responsible for shipping and insurance charges back to you for your item, as we are not responsible for uninsured packages.
7.) Our items include UPS shipping and insurance and handling. Shipping is free for all orders over $100.
8.) Shipping costs for YOUR items are as follows:
Flats and Mini Helmets-$10
Footballs, Helmets, Jerseys, and Equipment-$15

Any other items please call for shipping cost.
If shipping is not included your item will not be shipped until payment is received.
9.) When sending in an item please provide this information
1.) Full name
2.) Shipping Address
3.) Email address
4.) Phone number
10.) If you have any questions please email us at [email protected]